MH Day 2017 was bigger than ever!
+ More events
+ More buzz on social media
+ More media coverage
Thank you all for making it possible!
Periods are nothing to hide
---
See what's happening on social media right now
MenstrualHygieneDay
@MHDay28May
RT
@PeriodPlymouth
: Woohoo go
@Tesco
!!
#periodpoverty
#menstruationmatters
#Thehomelessperiod
https://t.co/Pb6kytp4ho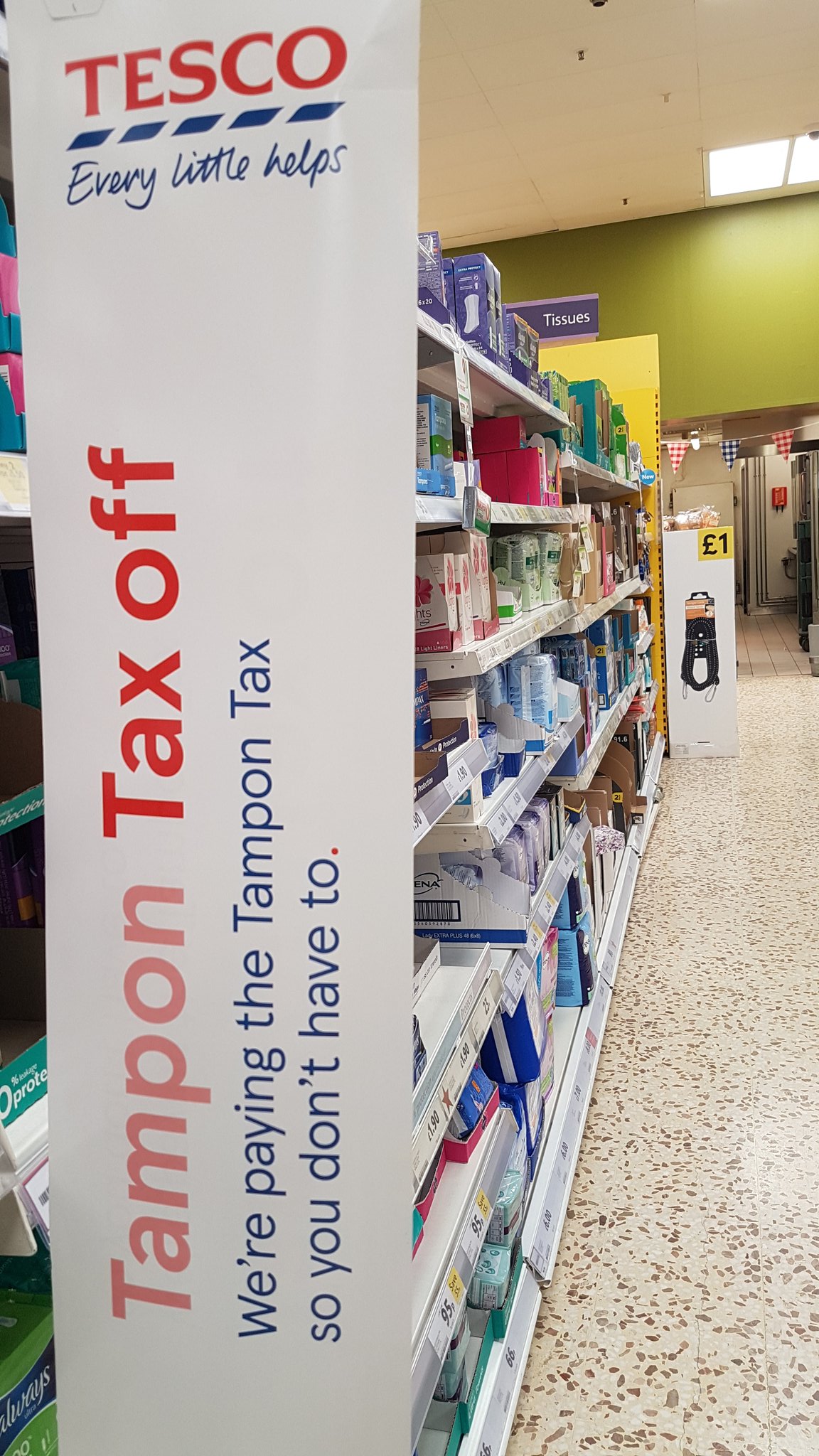 <!– [custom-facebook-feed class=masonryfeed masonry=true type=links,photos,videos,albums bgcolor=255,255,255,0 padding=0 masonrycols=3 masonrymobilecols=1 layout=full mediaposition=below include=author,text,sharedlinks,date,media,social,link showauthor=true postbgcolor=ffffff postcorners=0 textlength=100 desclength=50 seemoretext=Expand seelesstext=Hide] –>
---
Find out more about MHM and MH Day
---
The latest on MHM
MHM in the news, conference announcements and much more…
On 21 January people around the world protest on Saturday in support of the Women's March on Washington, with demonstrations in cities including London, Paris, Nairobi,  Macao, Tbilisi , Berlin and Melbourne. Protesters are taking to the streets to 'send a bold...
"Girls with disabilities are subject to double discrimination, as they grapple both with being female, and having a disability. Because of this, they are even less likely to be able to access services." Read this interesting article about how girls with...
"In communities all over the globe, young girls' potential is being squandered because we are too shy to talk about the most natural thing in the world. To that I say: we need to push the conversation, mobilize policy making surrounding menstrual...
The Commission on the Status of Women (CSW) is a global intergovernmental body exclusively dedicated to the promotion of gender equality and the empowerment of women. It holds an annual two-week session with representatives of UN Member States, civil society...
Menstruation matters to everyone! Therefore, period-positivity should include everyone – and every aspect, even the not so very positive ones! 4 Ways to Make Your Period-Positivity More...
---
MH Day has been featured in leading international media: