THANK YOU
for celebrating more than 180 MH Day events

THANK YOU
for making so much noise on social media

Pictures from MHDay events 2016
MHDay celebrations all around the world
MenstrualHygieneDay
@MHDay28May
RT
@KareenaK_FC
: Clip - Kareena interacting with the young girls at the Unicef India Event https://t.co/764N3yXgbo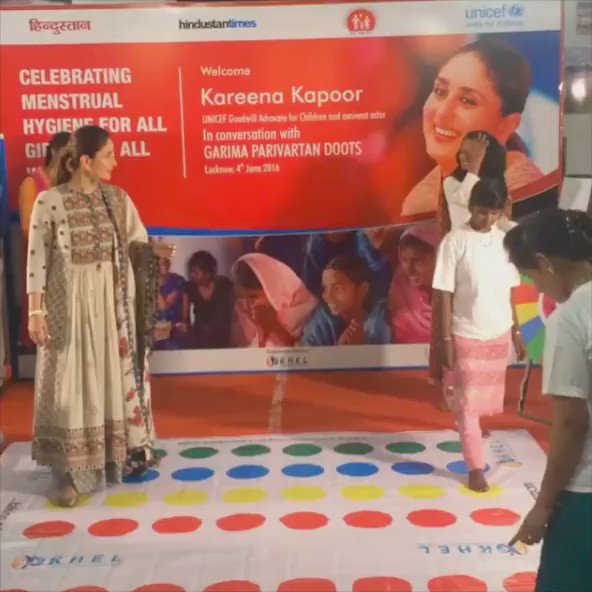 MenstrualHygieneDay
@MHDay28May
RT
@UNICEFIndia
: Kareena Kapoor Khan on why we all must work together to ensure a
#FairStart
for our children https://t.co/3Tt7OUdR6G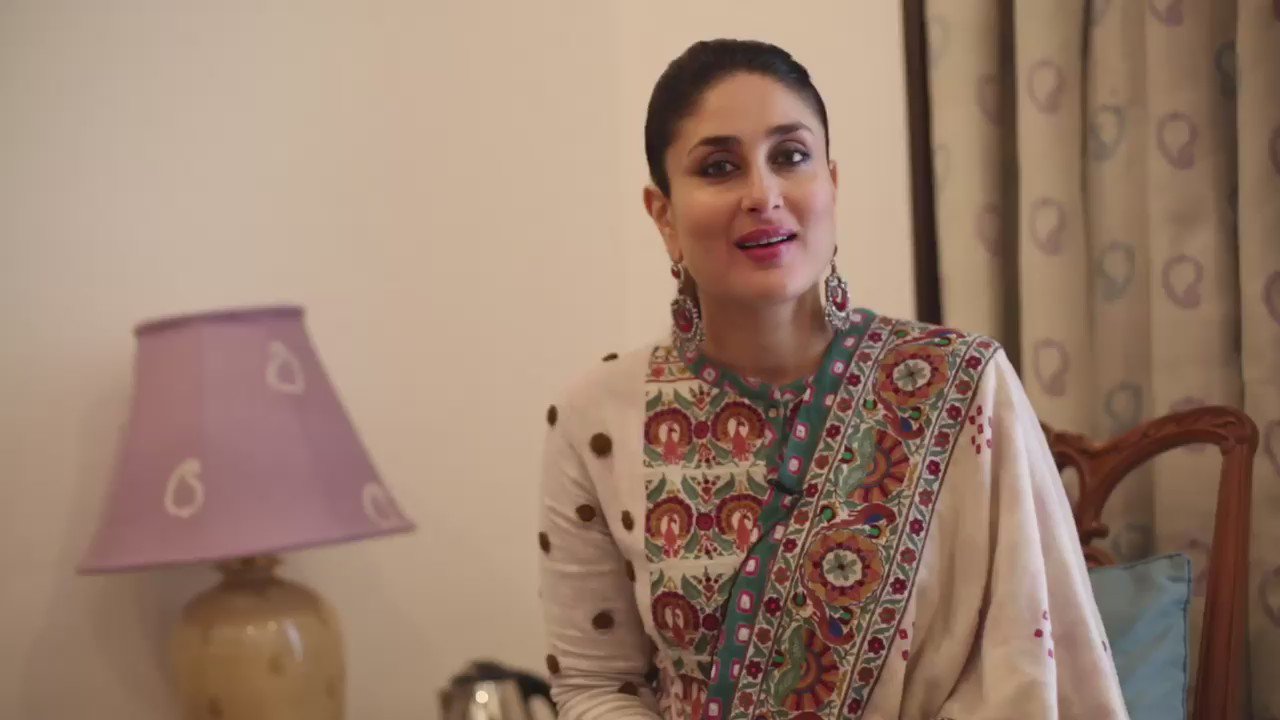 <!– [custom-facebook-feed class=masonryfeed masonry=true type=links,photos,videos,albums bgcolor=255,255,255,0 padding=0 masonrycols=3 masonrymobilecols=1 layout=full mediaposition=below include=author,text,sharedlinks,date,media,social,link showauthor=true postbgcolor=ffffff postcorners=0 textlength=100 desclength=50 seemoretext=Expand seelesstext=Hide] –>
Don't stop making some noise …
Be part of the movement
Like us on facebook, follow us on twitter and continue including these hashtags into your posts and tweets: #menstruationmatters #menstruation #mhday.
Continue advocating for MHM
Choose from a range of 9 "Everyday can be a good day" campaign images and continue sharing them with your colleagues, friends and on facebook + twitter.
Let's talk about the facts
Menstruation matters to achieve the Sustainable Development Goals (SDGs). Our infographic shows how MHM is linked to several of the goals. Share the graphic to advocate for MHM.
Stay connected, subscribe to the newsletter:
Stay connected, subscribe to the newsletter:
Organisations are members of the MH Day Alliance
Global Menstrual Hygiene Day 2016 was observed at Bhubaneswar, Odisha, India with much interest and vigour in a collaborative way by Aaina, WaterAid, NAWO, Practical Action & other CSOs of the state on 28th May this year. This day was marked with different...